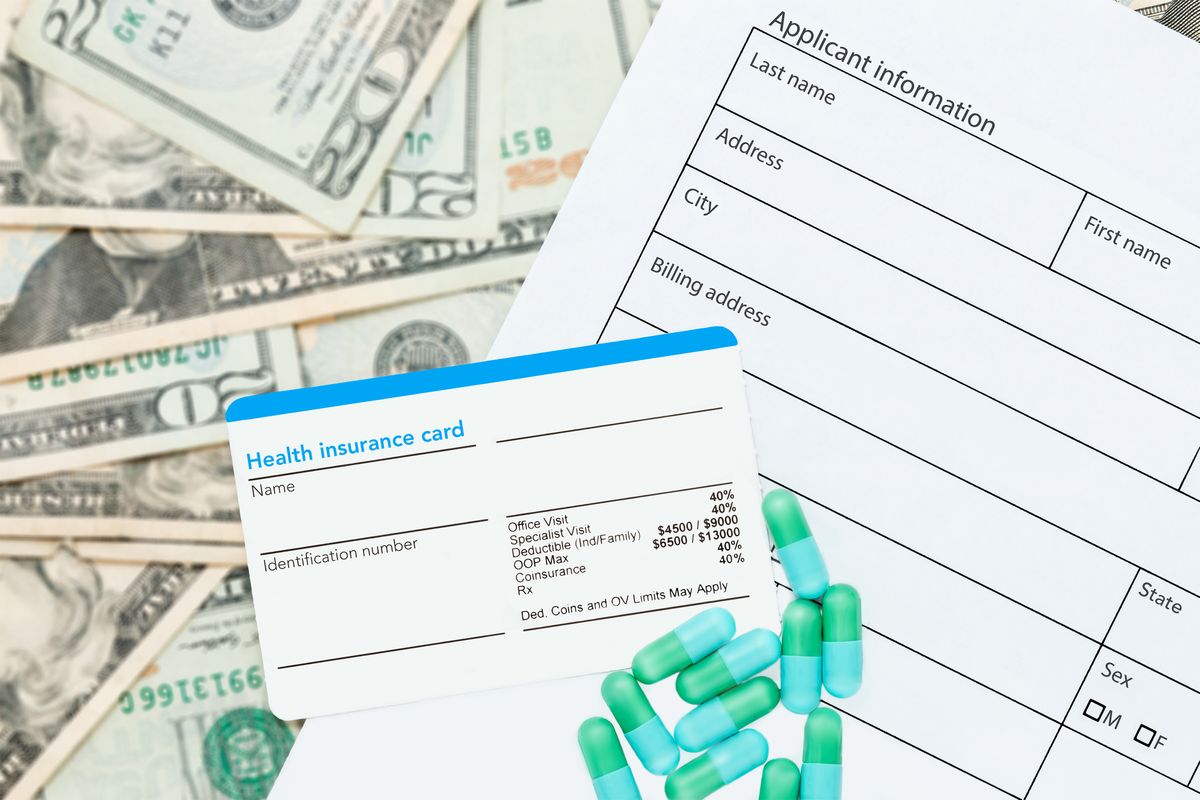 The Top 10 Infusion Copay Assistance Programs
Q Consulting Support Services conducted a survey of infusion center staff who work regularly with copay programs and after tabulating all of the responses, have come up with the Top-10 Manufacturer Copay Assistance Programs based on five criteria.
The easy winner was Janssen Carepath, who had the top score in all categories except for one. At the bottom was Zoladex, who failed on most levels, but was particularly weak when it came to the ability to secure payments.
Download the report to learn more