q consulting services
Q Consulting Services is a full-service healthcare consulting firm with the depth to address every aspect of your facility. We partner with both hospitals and specialty care centers, helping them find their way to long-term relevance and functionality. You don't have to worry about us swooping in and slapping down cookie-cutter strategies and band-aid solutions. Instead, we carefully customize our skills to your needs, empowering your unique care program to thrive.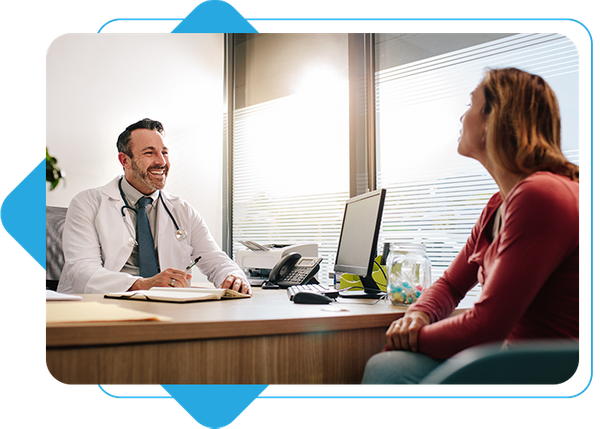 Our Consulting Services
The healthcare industry is complex! No one understands that better than we do. It's important to have professionals in your corner — seasoned veterans who can steer you around pitfalls and launch you forward. We bring the personalized, detail-oriented approach that your health system deserves. With our help, the flow between patient, care provider, insurance, and pharmacy will function seamlessly.
Let's Get Started
We're a team who isn't afraid to roll up our sleeves and get into the nitty-gritties with you. With our help, you'll serve a wider range of patients at a higher level — and for decades to come. Choose the team who cares about your patients as much as you do. Choose Q Consulting Services.