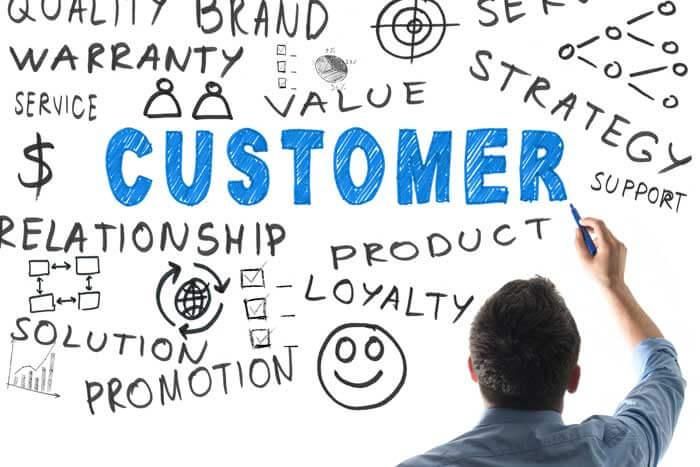 Why the Financial Experience Needs to Meet Patient Expectations
Patients are taking control of their healthcare decisions, more than ever before, and becoming savvy healthcare consumers. Today's patients are comparing prices, quality performance and seeking a patient-centered experience.
According to a survey by Porter Research and Navicure, 58 percent of respondents said patients inquire about payment plans and 56 percent say patients ask about their total treatment costs.
Having a patient-centered financial experience is a great way for any healthcare organization to boost patient perceptions and earn a patient's trust and loyalty. The following are strategies healthcare organizations can implement to have a smooth patient financial clearance process.
Provide patient estimates
Send electronic statements
Offer various payment options (web-based portals, credit-card-on-file, etc.)
Offer payment plans
Consumer-centric healthcare continues to rise as a significant role for today's healthcare organizations. A hospital or healthcare system needs to focus on delivering a patient-centered financial experience to remain competitive for savvy healthcare consumers. By doing so, your organization will not only increase patient satisfaction and loyalty, you will also speed up cash flow and increase revenue.