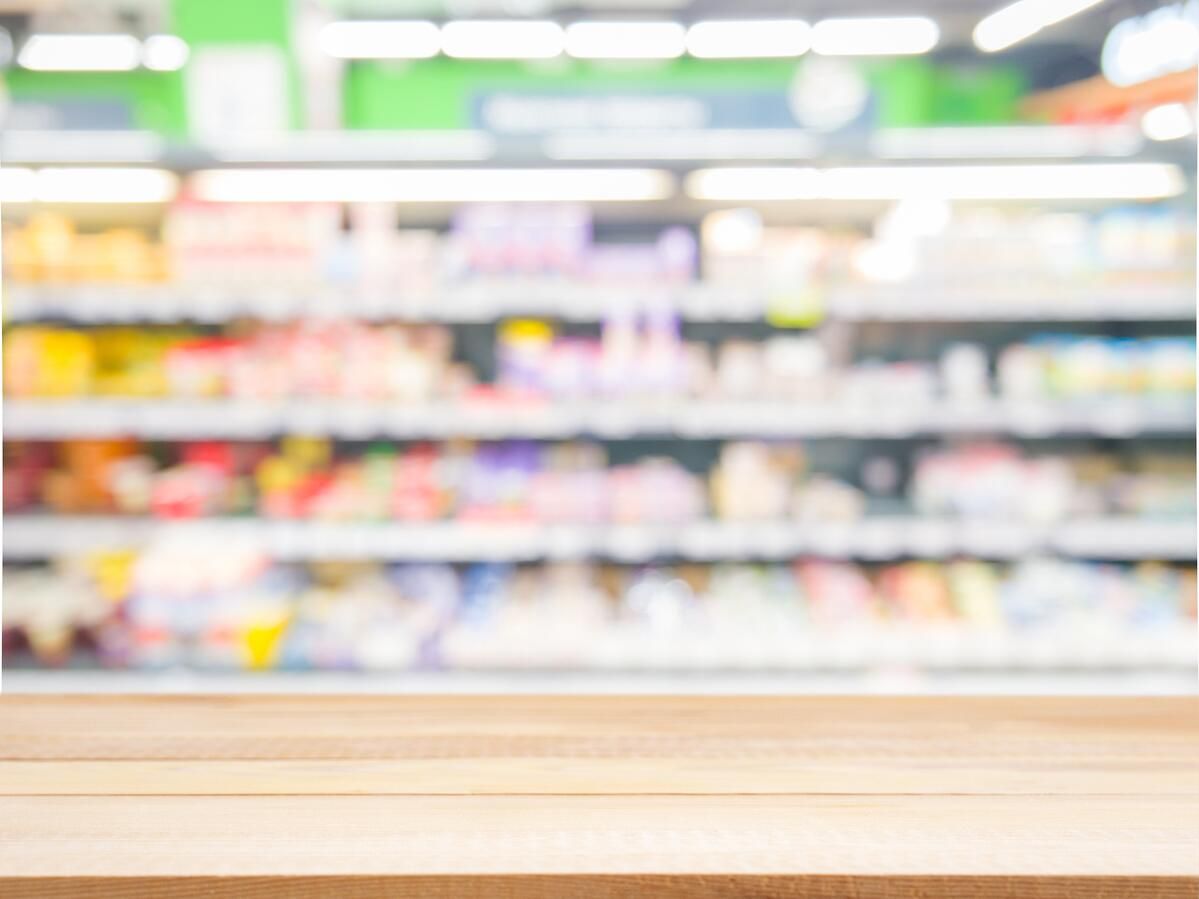 What Is Driving Healthcare Campuses?
The healthcare industry is changing and organizations are reconsidering their campus models to insert their facilities at the center of communities rather than outliers. Emerging healthcare campuses are opening their doors to neighbors and supporting healthy initiatives—all to keep people well rather than treat illness.
There are many factors influencing the shift. The first is a trend toward urbanization: For the first time in history, most of the world's population lives in urban areas. Here in the U.S., the urban population increased 12 percent between 2000 and 2010, outpacing the nation's overall growth rate of 9.7 percent, according to the U.S. Census Bureau.
At the same time, as a culture we're embracing wellness more than ever, from wearing self-monitoring devices like Fitbits to eating locally sourced food. Thanks to reform and new reimbursement models that reward hospitals for value over volume, the idea of prevention as a business model is connecting the latest trend to providers' bottom lines.
One solution to this new challenge is the reinvention of the healthcare campus. Also known as health districts or health villages, the concept of a healthcare component serving as a community anchor that influences an overall wellness-focused lifestyle is picking up plenty of steam. The idea is for the campus to engage with the community and not work in isolation.