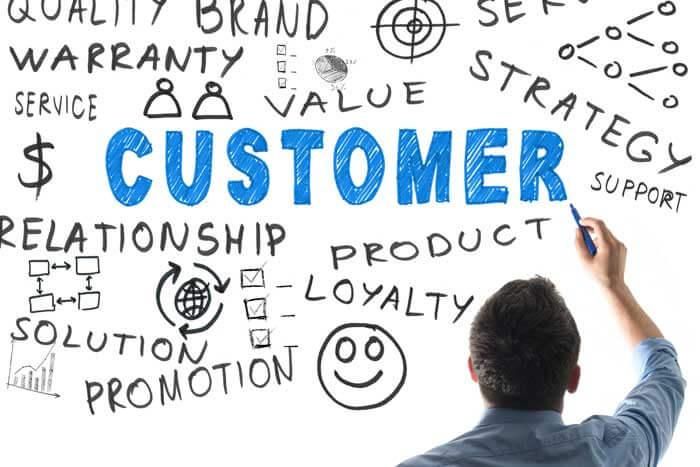 What Is A Healthcare Village?
The healthcare industry is undergoing a major transformation. Because of this transformation, hospitals are starting to strategize a comprehensive approach to care and mirroring retail strategies.
A healthcare village is another model for healthcare and retail integration, and are typically found in new suburban and exurban areas where healthcare and retail investments are marginal. The healthcare village is fastened by a hospital built on a large parcel sufficient to accommodate further campus investment in an integrated healthcare-retail development plan.
One example is Metro Health Village located in Wyoming, Michigan near Grand Rapids. The 170-acre health care village is the first suburban hospital in the region and includes an entire community of support services, retail, restaurants, with Metro Health Hospital as its focal point. The village environment coordinates nature, convenience and calm with zoned transitions designed to provide a distinct look and feel. The core of the campus is medically-oriented comprised of the 200-bed hospital, medical office buildings, cancer treatment center, medical retail, laboratory, adult day care center, YMCA, and weight management center.
The healthcare village model is a large group effort. Success comes with the help of a multidisciplinary team consisting of healthcare provider leadership, real estate teams, retailers, and developers.