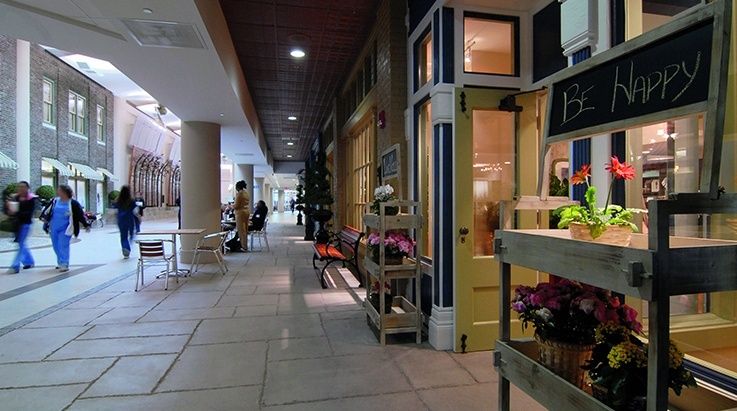 The Rise of Retail Healthcare
With patients acting more and more like consumers, it only makes sense that the healthcare industry starts behaving like retailers.
Research conducted by the Health Management Academy (HMA) discovered that consumers recognize differences in provider cost and quality and are seeing an average increase in out-of-pocket expenses that far outpaces inflation. Factors such as these are leading patients to become 'healthcare shoppers'. Because patients believe there is a difference in price and quality between health systems and they are spending more of their own money year over year for medical expenses, they are starting to adopt a shopping mentality when they search for healthcare services.
Two key factors for healthcare shoppers are convenience and location. Data from the study done by HMA shows that more than four out of every 10 patients who consider themselves 'very loyal' to the primary care physicians would change if they could see someone in a more convenient location. This research also showed that patients are more likely to change physicians because of location than price.
Is your healthcare organization starting to adopt a retail healthcare strategy? If not, it may be time to start the conversation.