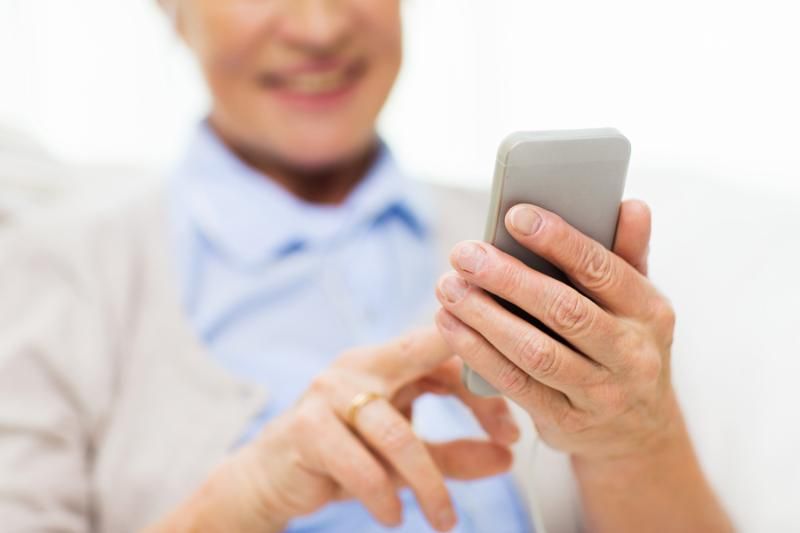 Starting a Remote Patient Monitoring Program in 3 Steps
Remote monitoring can help prevent readmissions, allows patients to recover in the comfort of their own home, and provides a wide range of other benefits for providers . With the number of chronic disease cases on the rise and the move towards a pay-for-performance reimbursement model, a well-managed RPM program can help improve your quality of care.
Starting a remote patient monitoring program from the ground up requires detailed planning. Follow these three steps to get your RPM up and running.
Step 1: Establish overall program goals
In order for your program to be successful, you have to establish what goals you are trying to accomplish. Are you trying to prevent readmissions, optimize reimbursement, increase efficiency or other goals? Deciding early on what your organization wishes to accomplish will pave the way for how your program needs to operate.
These goals heavily depend on your patient population. Keep in mind that a program for younger, tech savvy patients will have different goals than a program for adults less familiar with modern technology.
Step 2: Implement patient enrollment
Patient enrollment can happen in two ways; one, in a hospital setting during discharge or two, during an office visit. Both ways are effective in getting patients enrolled in a RPM program, but the most important part is that the patient fully understands how to use it.
Because onboarding can be tricky, larger organizations often partner with a third-party to help manage patient training so that the clinical staff can focus on monitoring the patients and ensuring their needs are being met.
Step 3: Engage providers
Before you can get a patient into your RPM program, you will need to recruit providers. Their support is vital in the success of your program. Be sure to make a case for why a RPM program is beneficial for your healthcare organization and how it can improve patient outcomes and workflow.
Starting a remote patient monitoring program is not a quick and easy task, but it is extremely important for your healthcare organization. In order to survive in the new outcomes-based economy, and it is becoming an increasingly vital way to stay competitive.