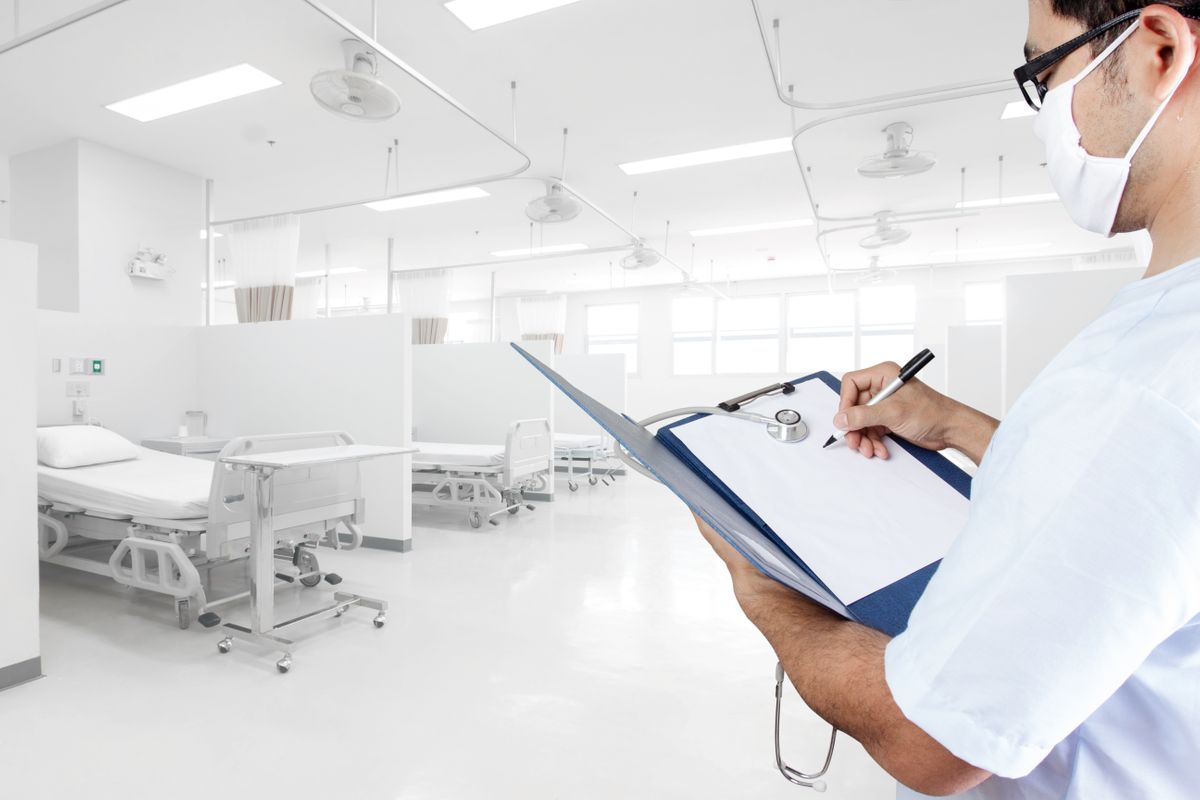 Outpatient Surgery is a Consumer Demand (and lowers costs)
Ambulatory Surgery Centers are an old story by now, but they continue to grow in both services, volume and facility numbers, and looking back, you could point Outpatient Facility growth as one of the first indicators that consumers were demanding more from their healthcare.
These facilities offer offer fast and efficient service with lower costs - which is great for those of us with high deductible insurance, as well as healthcare expenditure in general. Because services are often limited at ASCs and outpatient clinics, these facilities are able to charge less than hospitals, whose charges must cover operating costs of a wide breadth of services and staff.
Payers have noticed savings and are beginning to actively steer patients to lower sites of care across many procedural areas. Anthem has restricted MRI and CT scans provided in hospital outpatient departments (HOPDs) across multiple states. United Healthcare is also joining in, and requires site of service medical necessity reviews for nearly 80 surgical procedures that could be furnished in an ASC to be covered in a HOPD.
As the fee-for-service medicine model of medicine declines and reimbursement becomes based on value, hospitals must provide community access points for convenient and cost-effective care. In addition to the construction of more ambulatory centers, hospitals must also invest in the latest technology, which is probably the biggest factor for the growth of ASC's.
The advances in surgical and imaging technology for procedures that once had to be conducted in an inpatient setting, now allows for procedures to be conducted outside of the traditional hospital. These improvements in technology attract providers to the centers (to both own and work in them), but the second most cited reason for growing their outpatient offerings is to respond to healthcare consumerism.
Understand consumer drivers
A recent article in JAMA revealed that the top reasons consumers select a surgeon are acceptance of insurance, followed by primary care physician referral and surgeon reputation. One survey reported that about 35 percent of patients conducted online searches about the quality of their surgery, and these patients tended to be the ones with higher incomes and possession of health insurance. Interestingly, the top healthcare comparison website used by these sought-after patients wasn't their insurer's website, (only seven percent of respondents used this), but rather it was places like Google Reviews and Yelp.
When looking to the future of consumerism and the role that outpatient surgery clinics play, as long as they continue to employ effective strategies to manage their reputation, invest in new technology and place themselves in the right locations – they will thrive