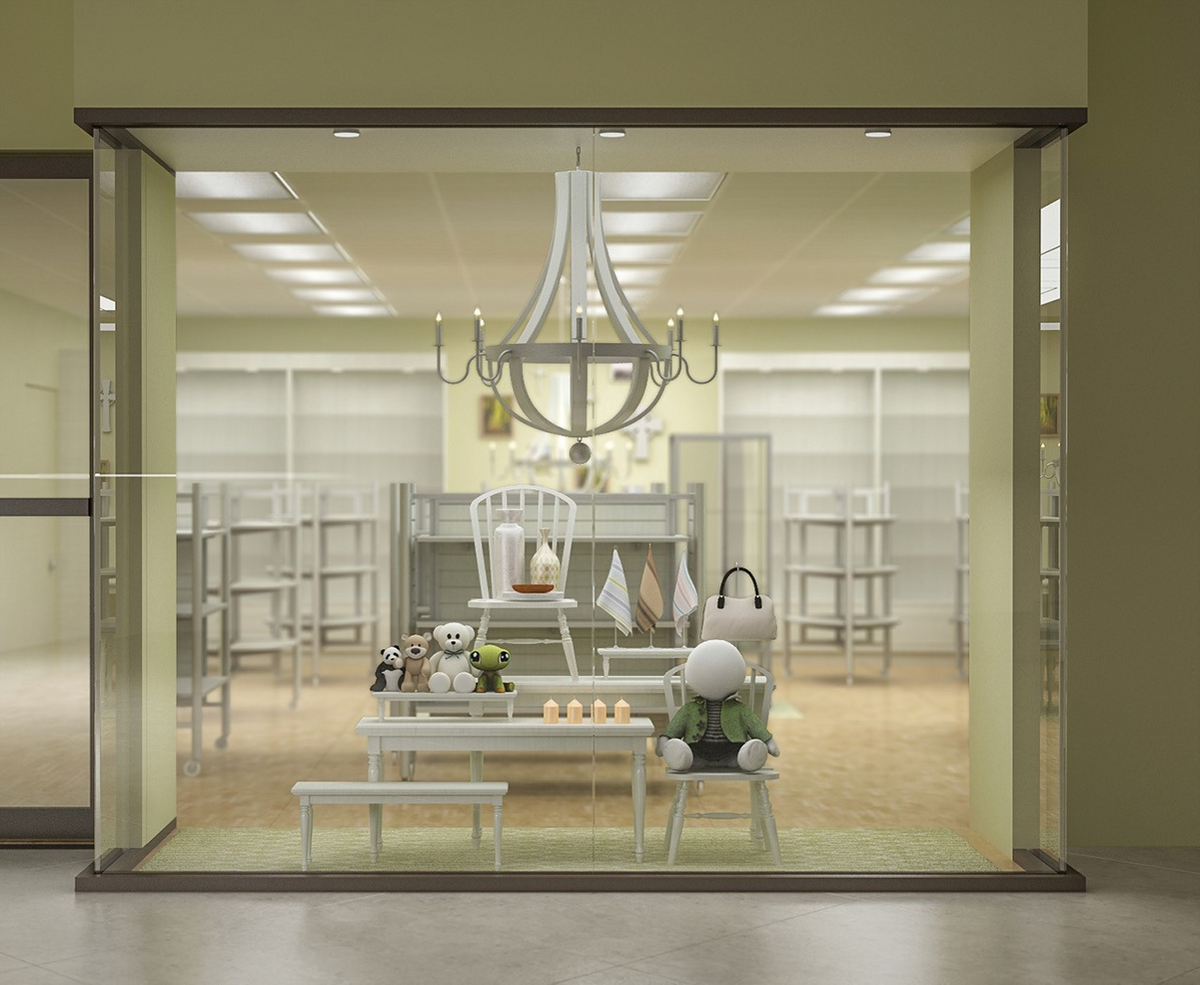 Maximizing Profits and Optimizing Hospital Gift Stores
The average hospital sees thousands of employees and visitors walk by the gift shop each day - this is the type of foot traffic that all retailers would love to see. However, most hospitals are not leveraging this foot traffic to drive retail sales, and as such, the average hospital gift store is not maximizing their profit potential.
Industry benchmarks suggest that the average hospital gift store should be realizing somewhere between $500 to $1,000 per sq.ft. of sales, but most are at levels of less than $250.
Gift stores provide a valuable service to employees, visitors and patients of the hospital. The goal of a hospital gift store should be to create a successful and lasting customer experience for all who visit.
A Harvard Business Review article, "Hospital Visitors Ask for More Shopping Outlets" reported that the number and variety of shops was the second strongest driver (after the expertise and friendliness of staff) of consumers' positive overall impression of hospitals and their willingness to recommend the institutions. This article also recommended that administrators should re-imagine their lobbies as valuable tools for pleasing the thousands of people who stream through every day, and retailers should focus on unlocking the business opportunity that hospitals offer.
Employees are the most important source of profit for hospital gift stores and (a surprising fact to most administrators) will generally account for over 65% of gift store volume. This means that, while it is important to provide retail products and concepts that patients and visitors find attractive, it is also very profitable to ensure that the product selection aligns with the employee's retail needs. Hospital employees are a captured customer base and it is important to work closely with them and the relevant hospital departments to ensure that it is easy and convenient for hospital staff to make purchases.
To satisfy entire customer base of the hospital customer, the store should include a range of product from the following categories:
Gifts & Floral
Convenience
Company Store (logo and branded products)
Health & Wellness
It is also helpful to be near (or within) the hospital's outpatient pharmacy – as customers wait for their prescription, they browse the gift store and increase their sales value
Q Consulting Services offers free consultations on ways to improve your gift shop performance and also hosts regular webinars on gift shop optimization.