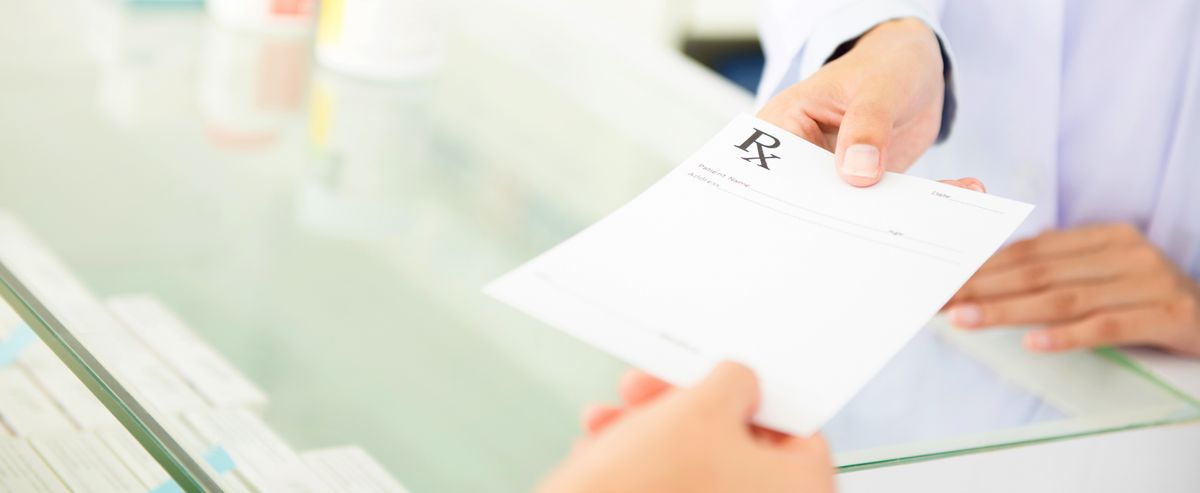 How to Manage and Utilize Data in a Specialty Pharmacy
UI Health Case Study
The University of Illinois Hospital and Health Science System (UI Health) is a nonprofit, 495-bed, academic health center located on the southwest side of Chicago. To improve communications with patients, UI Health has implemented a system utilizing their specialty pharmacy call center.
Generally, the call center staff has three systems open on their computer screens at all times; the EMR, pharmacy dispensing system, and the specialty pharmacy case management system. By streamlining these three comprehensive data systems, the call center is able to provide seamless continuity of care and highly detailed conversations with each patient. Not only does this provide improved patient care, but increases patient satisfaction as well.
In addition to improving patient communication, this routine has been able to optimize communications with providers. UI Health has created a series of templates that are able to track any notes, or issues of concerns to providers via the EMR.