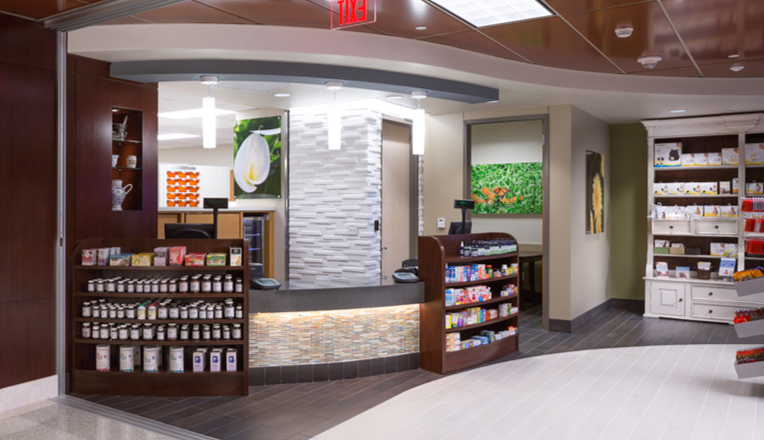 Decoding Retail Healthcare Buzzwords
Retail healthcare buzzwords are being used left and right by industry leaders. Many of the current buzzwords in healthcare are interrelated and can be confusing. Here are the buzzwords you need to know to stay ahead of the changing times.
Consumerism
Consumerism is a patient's involvement in his or her own healthcare decisions. Physical access and structures as well as electronic access to patient portals, social networks, experience, and quality of care all encompass healthcare consumerism.
Retail Healthcare
Retail healthcare refers to community-based locations for services. This can include in-store clinics, urgent care, standalone emergency departments, multidisciplinary facilities and medically integrated wellness facilities.
Population Health
The health outcomes of a group of individuals is population health. Population health is driven by data and focuses on insurance products, payment models, community engagement and wellness programs, quality and outcomes.
Patient-Centered Care
Patient-centered care tends to focus on patient preferences, values, needs, involvement and outcomes. It encompasses patient-consumer experience at every level of care, design and implementation.