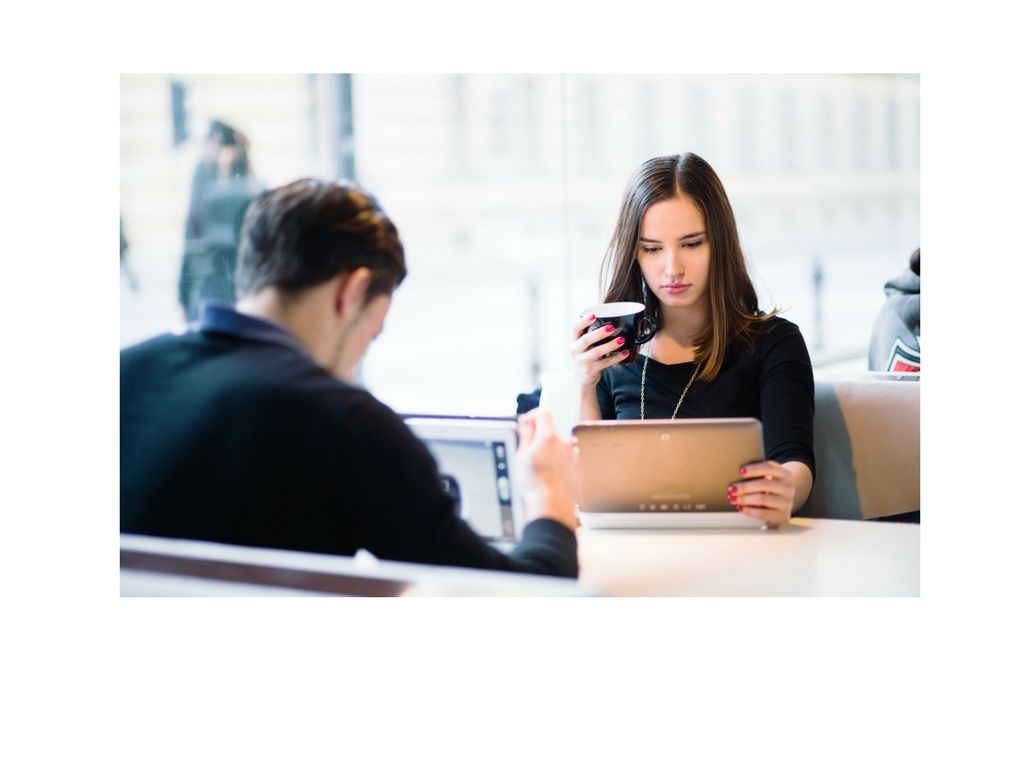 Amazon, Berkshire Hathaway and JPMorgan Chase are Changing Healthcare
On Tuesday, Amazon, Berkshire Hathaway and JPMorgan Chase announced that they are forming an independent healthcare company for their United States employees.
The lines between pharmacies, insurers, providers, and retailers are becoming more blurred than ever before. Last month, CVS Health landed a deal to buy Aetna for $69 billion is just one example of how companies are crossing into traditionally distinct areas.
"The health care system is complex, and we enter into this challenge open-eyed about the degree of difficulty," Jeff Bezos, Amazon's founder and chief executive, said in a statement. "Hard as it might be, reducing health care's burden on the economy while improving outcomes for employees and their families would be worth the effort."
This issue is far from a recent revelation. Back in 1915, Henry Ford worried about the quality of healthcare that was available to his employees in Detroit. His solution – the Henry Ford Hospital, which is still up and running today.
It remains unclear exactly how extensively the three partners will overhaul their employees' healthcare coverage, but one thing we know for certain; whatever successes they have can become new models for other businesses to follow.