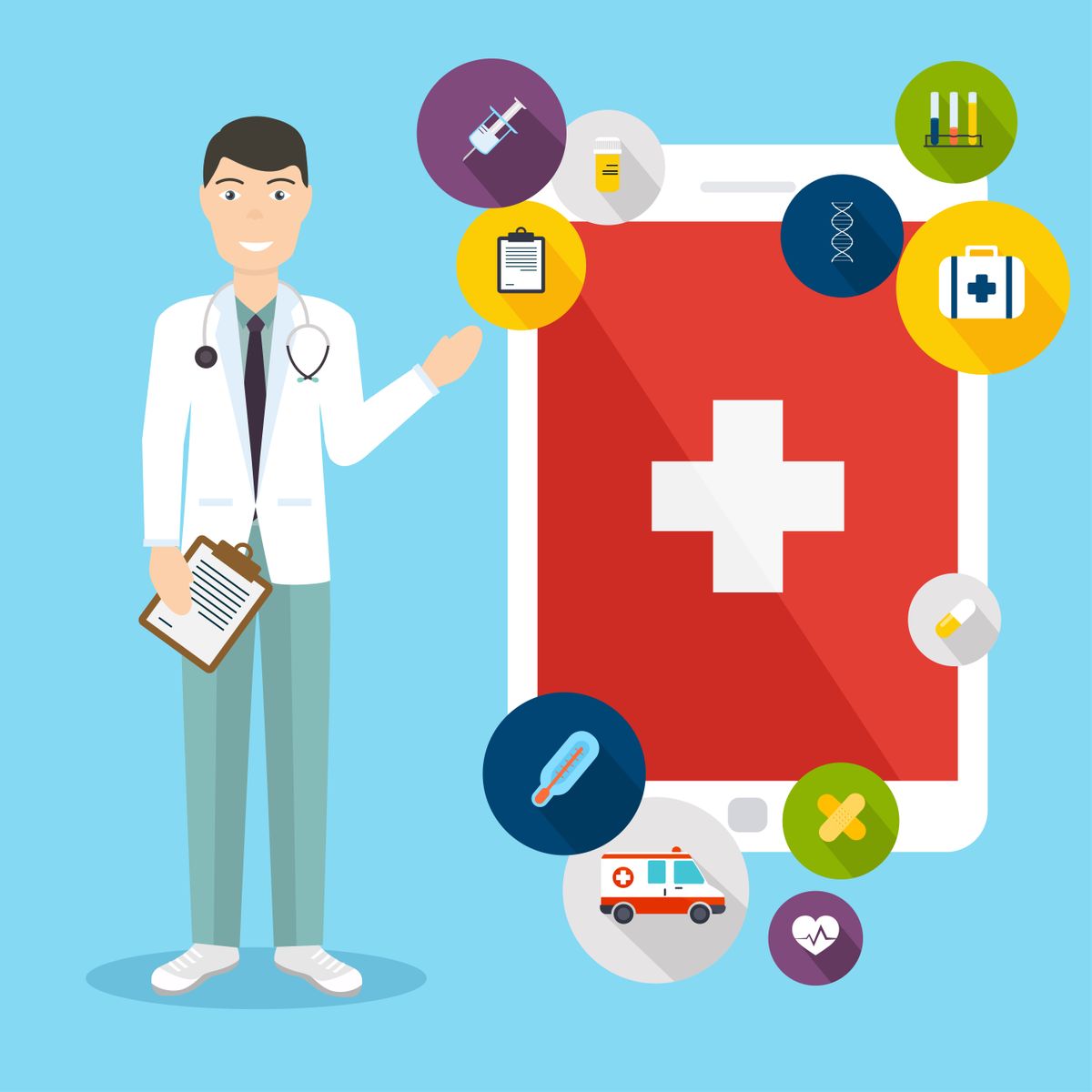 6 Analytics Tools Retail Healthcare Systems Need
It is vital to a retail organization's success to understand their audience. Retail organizations use sophisticated business tools to analyze their audience and execute their strategies. These same tools are available to healthcare organizations. Now that patients are beginning to look more and more like consumers, the healthcare industry needs to manage data analytics like retail.
They can be used to help you quantify and examine your current performance – what kind of volume are you getting? What do your patient profiles look like? How will this input assist in strategic capital planning?
Here are six types to analytic tools your retail healthcare system needs:
1. The ability to look at maps/locations with digital tools to select metrics, filter data and access street views
2. Patient and community profiles to aid in targeting the right populations and locations to most effectively implement your strategy
3. Analysis of current facility operations to uncover key determinants in building a predictive model for future locations
4. Facilities Maintenance systems that offer features such as move management, space management, strategic planning module, and an asset management module
5. Facilities management user-configurable dashboard and graphic views, real-time, web and mobile accessible reporting to foster collaboration with your team, base reports to promote informed decision-making (e.g., space utilization % capacity by site, etc.)
6. Portfolio analytics tools that offer the ability to view key analytics, number of locations, rental obligations, occupancy and mapping, and can filter based on any location, business unit or property type, and more