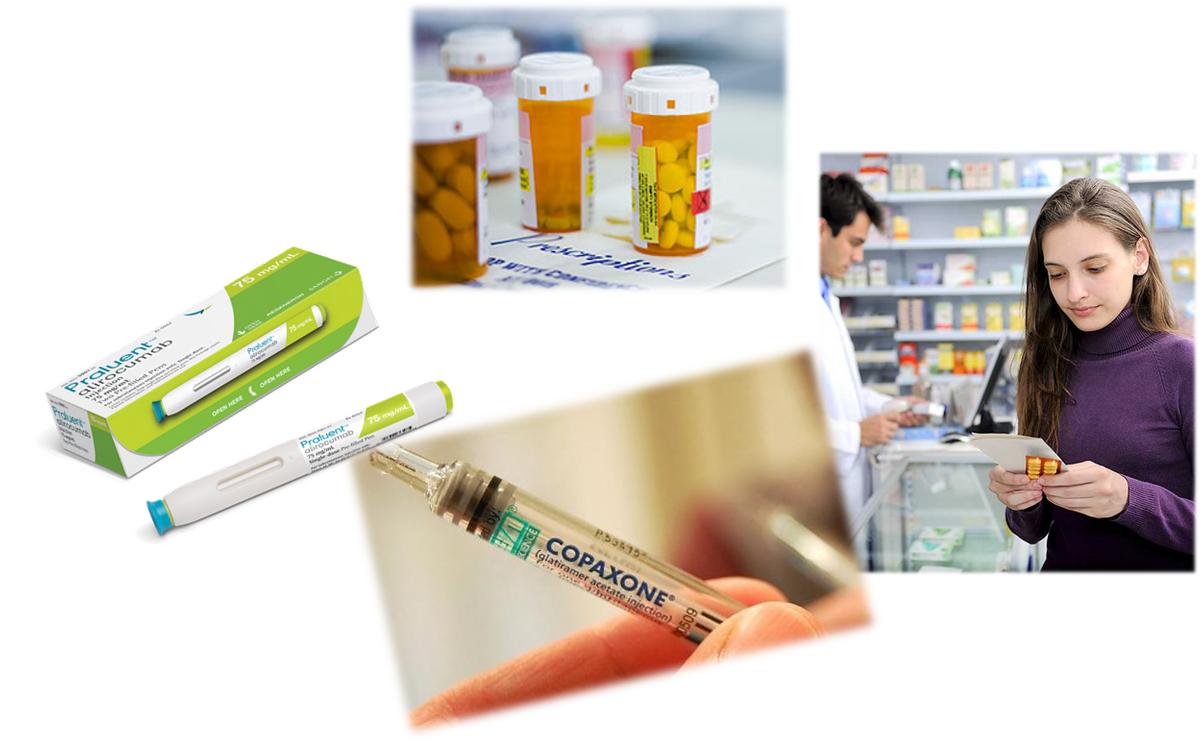 4 Reasons Hospitals are Jumping on the Specialty Pharmacy Bandwagon
With a few exceptions, hospitals have been late to the game in the development of specialty pharmacy, businesses. The market has been dominated by the PBM's like Express Scripts, blended PBMs and Commercial pharmacies like CVS Caremark (the market leader) and Walgreens, who has been acquiring specialty pharmacies as part of their growth strategy.
2. EMPLOYEE BENEFIT SAVINGS
3. IMPROVED PATIENT CARE COORDINATION
Hospitals are ideally positioned to coordinate care for patients that require the ongoing high-touch services of specialty medication therapy management. Another often-touted benefit of specialty pharmacies owned by hospitals is that it shifts the burden of the administrative responsibilities felt by the physician and their staff to the pharmacist.
4. ACCOUNTABLE CARE JUSTIFICATION
In the Accountable Care and value-based purchasing environment that the healthcare industry is moving towards, hospitals are being increasingly incentivized to ensure that their patients are using medications properly. Specialty pharmacies are able to better justify the high costs of the prescribed medications by demonstrating things like higher levels of patient compliance, lower rates of readmissions and fewer unnecessary physician visits.
Moving down the specialty pharmacy route can be a complicated and expensive road to travel and it is important to have a clear plan in place to help you navigate some of the key considerations to operation.
If your hospital has started to think about specialty pharmacy, or if you just want to know a little more about how it might be relevant to your hospital, then please contact us for a free consultation.