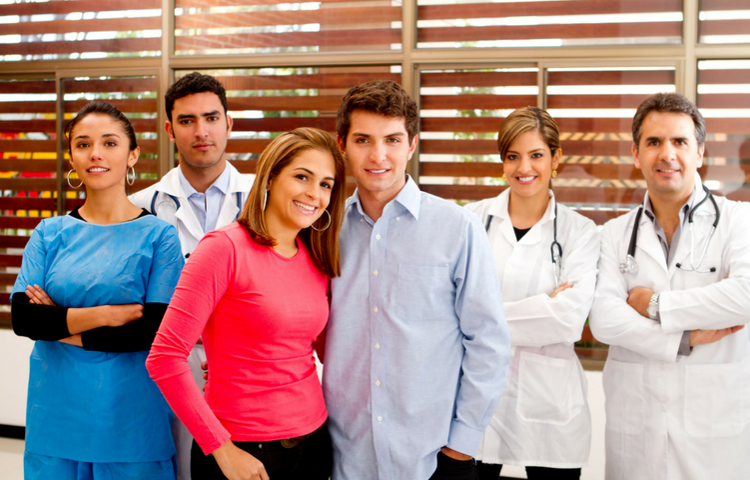 3 Types of Value-Based Care Models
Accountable Care Organizations (ACO)
An accountable care organization (ACO) is a network of physicians, hospitals, and other providers that give coordinated, high quality care to Medicare beneficiaries. Providers volunteer to participate in an ACO. Under the payment model, the network of providers shares the savings if the ACO is able to deliver high-quality care and reduce healthcare costs.
Bundled Payments
A Bundled payment is a single payment for services provided for an entire process of care. Providers are collectively reimbursed for the expected costs of treatment that may include multiple physicians, care settings, and procedures.
Patient-Centered Medical Homes (PCMH)
The patient-centered medical home (PCMH) is a care delivery model that focuses on coordinating patient care through a primary care physician. The PCMH is designed to provide patients with a centralized care setting that manages the different needs of a patient. Patients in a PCMH can except to develop personal, one-on-one relationships with their care providers, who determine healthcare needs based on medical and environmental factors.